For most people, there isn't much convincing required regarding engaging in more sexual activity. Besides the apparent pleasurable experience, there are scientifically proven benefits of engaging in regular sexual intercourse. Hundreds of studies, surveys, and reviews conducted over the last few decades have all reported interesting results pertaining to sex. According to the American Sexual Health Association (ASHA), sexual health must not just be confined to preventing unwanted pregnancies and diseases. It is also about appreciating sex as an essential facet of life and enjoying it as part of physical and emotional health. So, in this piece, we are reviewing the scientifically proven benefits of sex.
Boosts The Immune System
In a 2001 Study published in the National Academy of Science, regular sexual activity was found to impact a person's immune system directly. It is believed that sexual activity improves a person's defense mechanisms to fight off pathogens. The researchers – who were from the University of California, Riverside – also noted that immunosuppression is directly increased due to engaging in more sexual activity.
Sex has also been long suspected to increase a person's production of the natural steroid de-hydro-epi-androsterone (DHEA). Commonly referred to as the "anti-aging" hormone," DHEA is known to keep the body looking young and healthy.
Reduces The Likelihood of Developing Prostate Cancer
In one 10-year follow-up study of more than 250 racially diverse men, researchers found that men who had between four and seven ejaculations per week had their risk of developing prostate cancer reduced by about 36 percent. The results that formed the basis of comparison were derived from a group of men who had less than three ejaculations per week.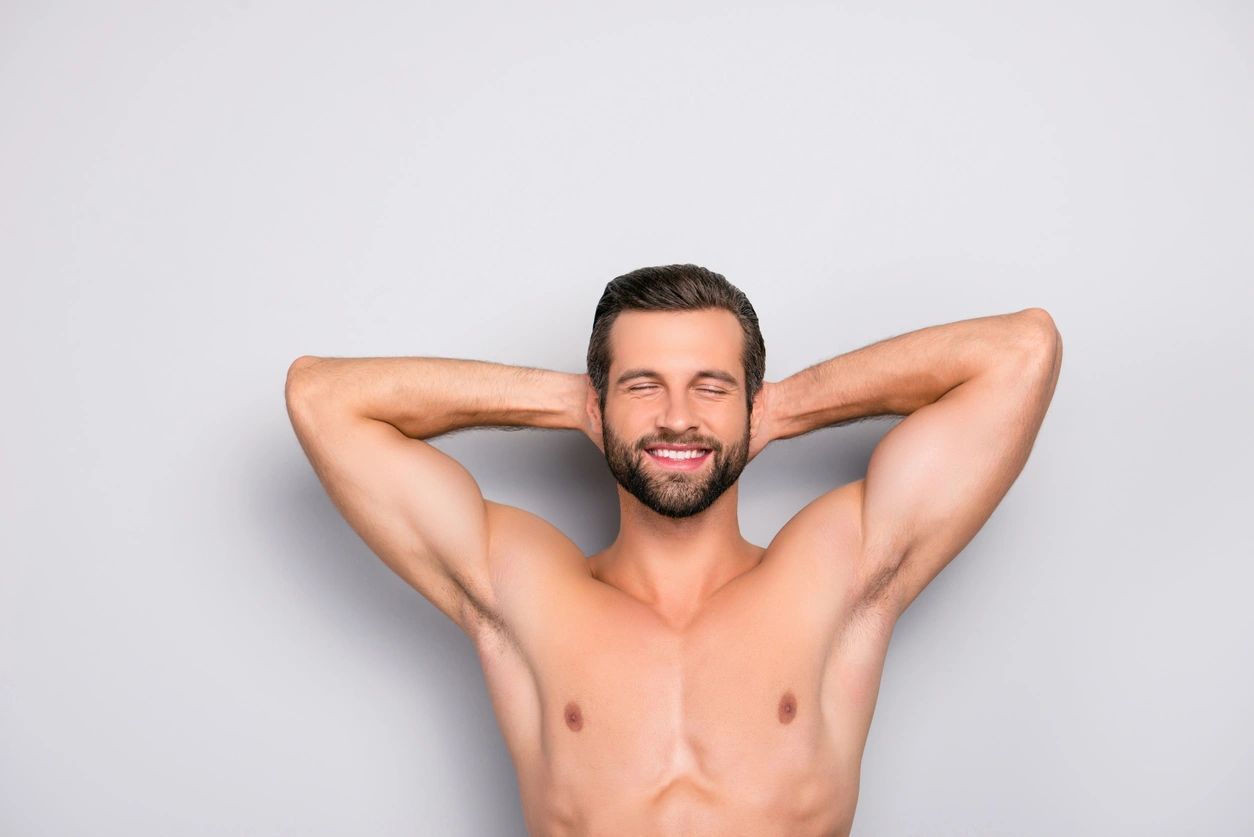 Increases Mortality in Men
In the same study described in the previous point, researchers linked frequent orgasms in men to a 50 percent lowered likelihood of mortality risk – regardless of age, smoking status, and social class. "Frequent orgasms," in this study, were described as having more than three orgasms per week. The lead author of the 1997 study concluded that "sexual activity seems to have a protective effect on men's health."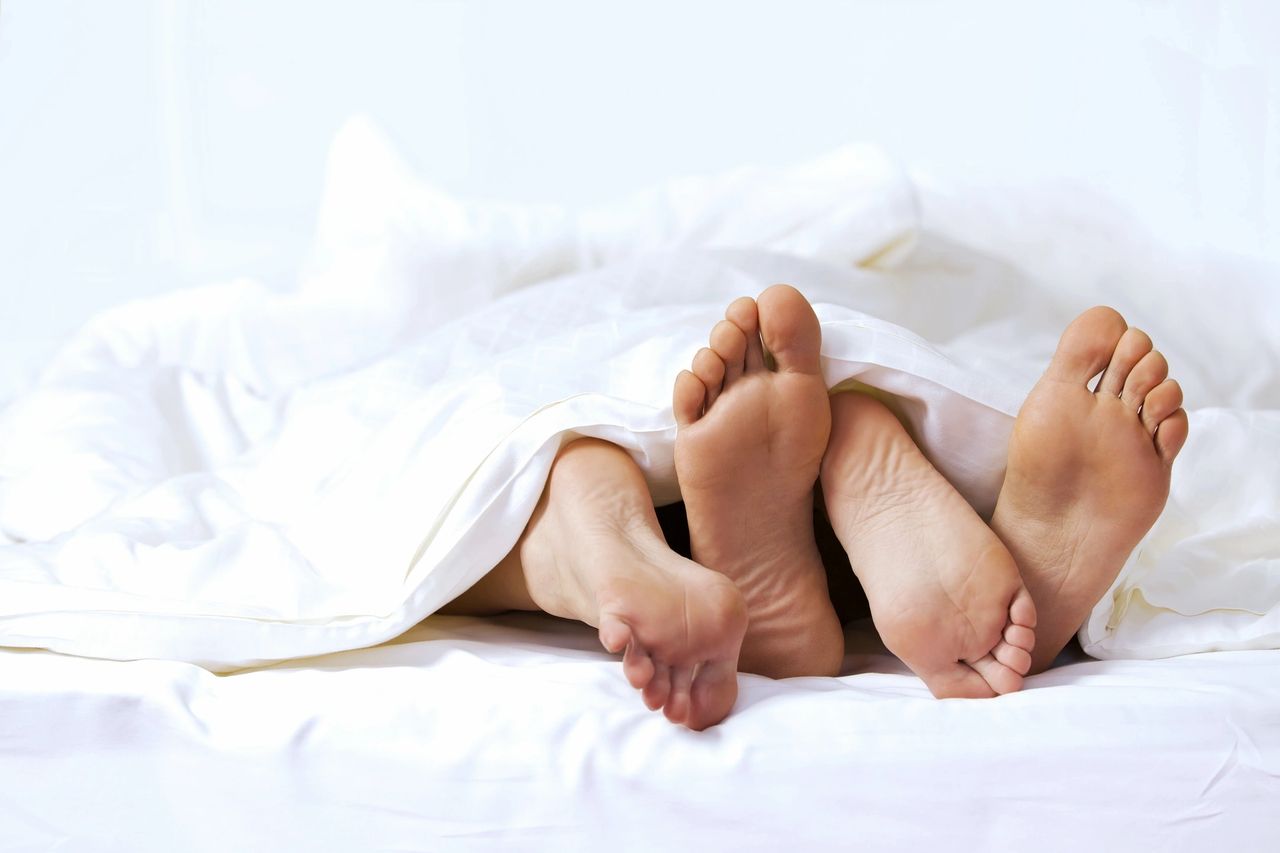 Strengthens A Woman's Pelvic Floor
In women, penile-vaginal intercourse (PVI) has been found to strengthen the pelvic floor. In a 2010 study by researchers at the University of West Scotland's School of Social Sciences, it was established that PVI increases the quality of reflexive vaginal contractions resulting from penile thrust activity. A strong pelvic floor has the upside of better pain relief and management experienced by women during sex.
Improves Your Libido
Do you know how they say fighting fire with fire only makes the flame grow? Well, this couldn't be any more accurate when it comes to sex. Low libido can be improved by having more sex. It boasts a woman's vaginal lubrication, tissue elasticity, and blood flow to the vagina, and all of these combined result in a better sexual experience and libido in general.
Lowers the Blood Pressure
Engaging in regular sexual activity has been found to have a direct impact on lowered systolic blood pressure. This is just the figure that appears first in a blood pressure testing machine. However, researchers and other experts caution against using sex to replace different recommended blood pressure-lowering approaches such as a healthy diet and exercise routine. 
Reduces The Risk of Heart Attack
The primary sexual hormones – testosterone and estrogen – need to be in proper balance in the body. Regular sexual activity helps to keep this in check. One of the arising benefits is that this healthy balance lays the groundwork for better cardiovascular health, particularly in preventing heart disease and osteoporosis. One study linked regular sex to a 50 percent reduced risk of heart disease in men. The study defined "regular sex" as more than two times every week.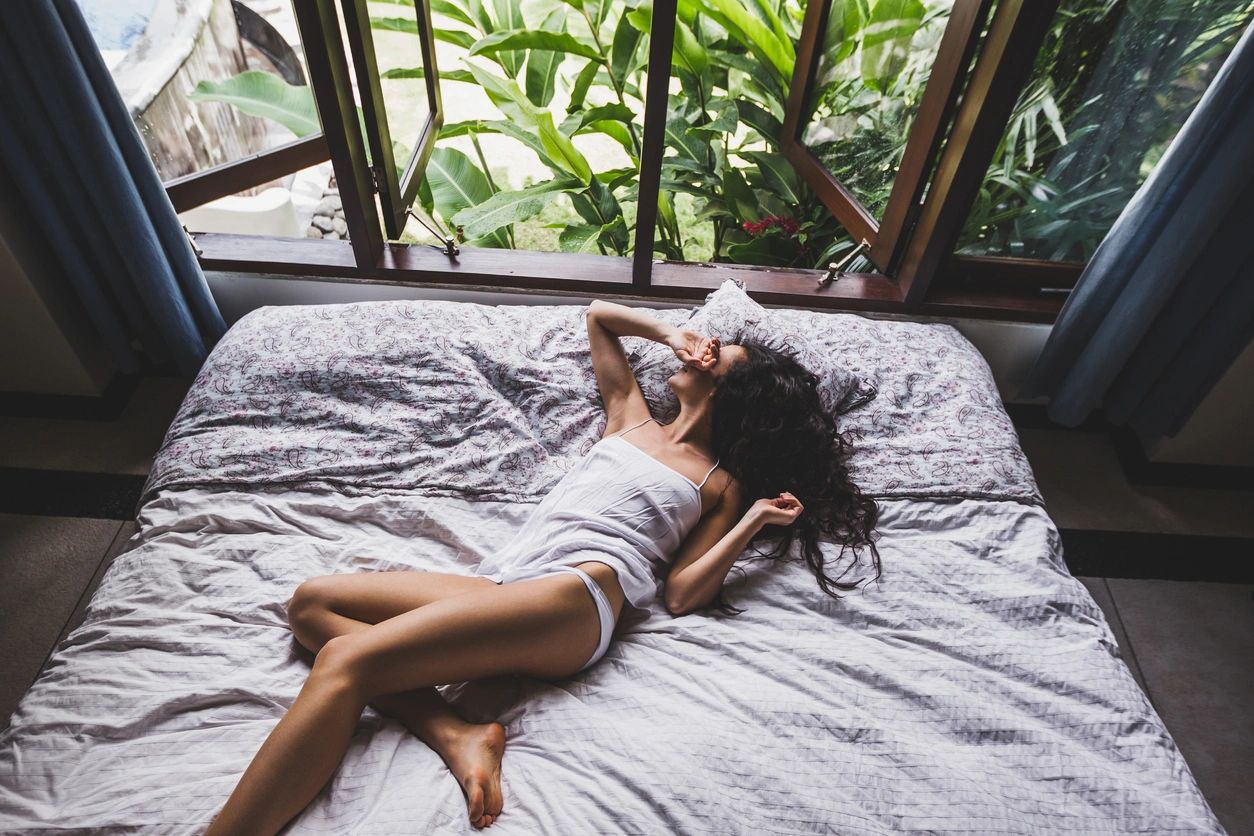 Improves Your Sleep Quality
Once you orgasm during sexual intercourse, one of the hormones released into the bloodstream is prolactin. It induced feelings of relaxation and drowsiness hence widely known to be a natural sleep aid. Most people have an easier time falling asleep after sexual activity.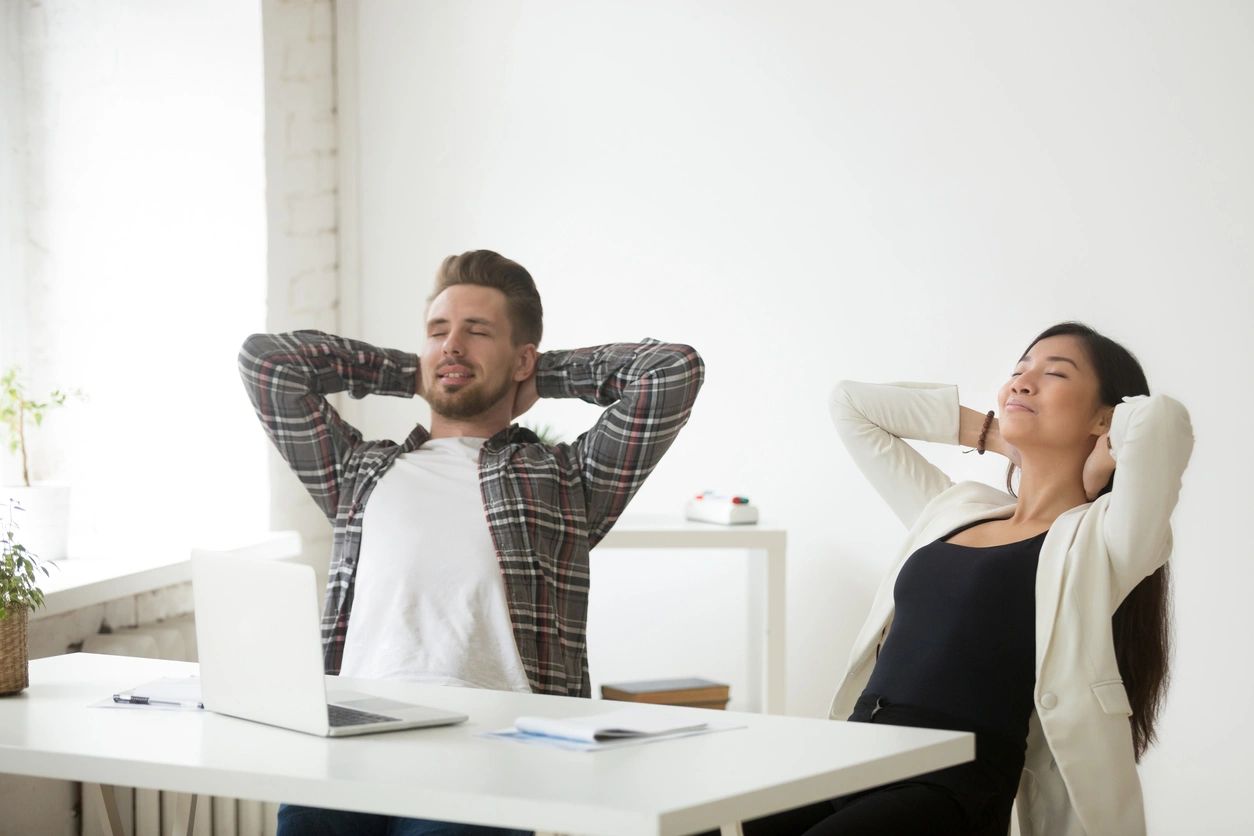 Relieves Stress
Physical contact such as touching and hugging and the emotional bonding that often accompany sexual activity leads to the production of "feel-good' chemicals in the body. They promote a feeling of calmness, thereby reducing stress levels. On the same note, it doesn't surprise that sex has been linked to better mental health and a person's ability to express emotions.
REFERENCES
Kara Mayer Robinson, Web MD (Updated 2019): "10 Surprising Health Benefits of Sex". Retrieved from https://www.webmd.com/sex-relationships/guide/sex-and-health#1
Melissa Conrad Stöppler, MD, On Health (2016): "The Surprising Health Benefits of Sex." Retrieved from https://www.onhealth.com/content/1/health_benefits_sex
Editorial Staff, the Katharine Dexter McCormick Library, Planned Parenthood of America (2007): "The Health Benefits of Sexual Expression." Retrieved from https://www.plannedparenthood.org/files/3413/9611/7801/Benefits_Sex_07_07.pdf
Kurt A. McKean and Leonard Nunney, Department of Biology, University of California, Riverside (2001): "Increased sexual activity reduces male immune function in Drosophila melanogaster." Retrieved from https://www.ncbi.nlm.nih.gov/pmc/articles/PMC35441/
Stuart Brody, Ph.D., School of Social Sciences, the University of the West of Scotland, High Street, Paisley PA1 2BE, UK; Journal of Sexual Medicine (2010): "The Relative Health Benefits of Different Sexual Activities." Retrieved from https://doi.org/10.1111/j.1743-6109.2009.01677.x
Pamela Rogers, MS, Ph.D., and Ana Gotter; reviewed by Debra Rose Wilson, Ph.D., MSN, RN, IBCLC, AHN-BC, CHT, Health Line (2016): "The Health Benefits of Sex." Retrieved from https://www.healthline.com/health/healthy-sex-health-benefits
Caroline JonesJo-Anne RowneyAudience Growth Editor, Mirror (2018): "21 reasons why you should have sex and the advantages to our health". Retrieved from https://www.mirror.co.uk/lifestyle/health/21-reasons-you-should-sex-2043200
Christopher McFadden, Interesting Engineering (2019): "Here's How Sex Can Affect Your Immune System." Retrieved from https://interestingengineering.com/heres-how-sex-can-affect-your-immune-system